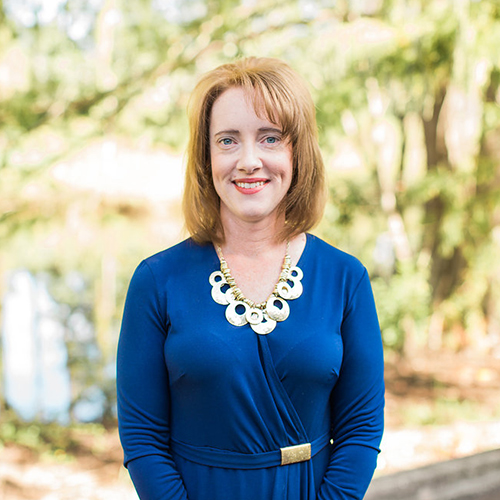 Firm Administrator
Kristen Fritz
The Administrator and Office Manager for Masters, Smith & Wisby, Kristen Fritz have been a member of the MSW team since 1998.  Ms. Fritz plays an integral role in achieving the firm's goals and is committed to helping MSW grow strategically and become a leader in its market.
Ms. Fritz works in close collaboration with the partners on firm-wide policy setting, problem-solving and decision making. She is responsible for planning, organizing and directing the day-to-day operations of the firm and implementing policy.
A member of the Association for Accounting Administrators and the Association for Accounting Marketing, Ms. Fritz also serves as Executive Secretary of the Jacksonville Exchange Club and is active in the Athletic Association of Christ The King Catholic Church.