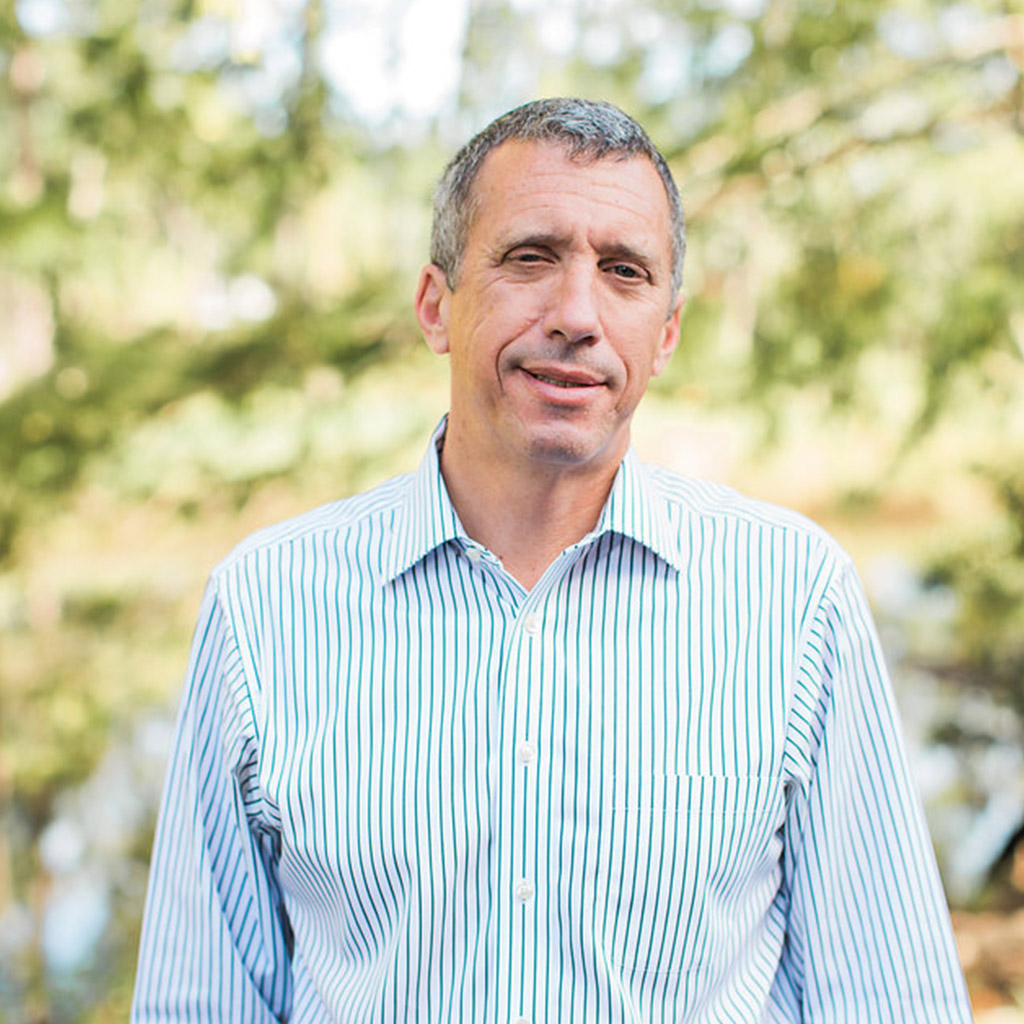 Partner
David W. Howie, CPA
With extensive experience in both corporate and public accounting, David W. Howie is an expert at helping clients navigate the ever-changing and complex audit and regulatory environment.
A CPA since 1996, Mr. Howie provides audit and accounting services including audits, reviews, and compilations to clients in various industries including manufacturing, automotive, financial services, software, distributorships, hospitality, and not-for-profit.  He is thoroughly knowledgeable in the preparation of GAAP and OCBOA based financial statements as well as audit risk analysis and controls assessments. Additionally, he has significant expertise in the audits of employee benefit plans, including 401(k)s and defined benefit plans.
Licensed to practice in the State of Florida, Mr. Howie earned his Bachelor of Business Administration in Accounting from Florida Atlantic University. He is a member in good standing of the American Institute of Certified Public Accountants and the Florida Institute of Certified Public Accountants and is currently serving on the Employee Benefit Plans 2012 Conference Planning Committee for that organization. Also active in the community, he is a member of the Rotary Club Ponte Vedra Beach Sunset and volunteers with the Winston Family YMCA in Ponte Vedra Beach. He is also a member of The Downtown Advisory Committee for The Community Foundation of Northeast Florida, Treasurer for the Florida Branch of International Dyslexia Association and member of the Advisory Board and Alumni Association for YMCA Camp Immokalee. Mr. Howie was a member of the St. Johns County Historic Resource Review Board from 2007-2011.